Our Services
Forte Financial Advisors is a full-service financial firm committed to helping people achieve their financial goals. We offer a wide range of financial products and services to individuals and business owners. By providing sound financial information, we believe you will be better able to identify your goals and make sound decisions to help reach them.
Forte Financial Advisors, through Cetera Advisor Networks, offers various insurance and investment programs to complement traditional bank savings plans. These include: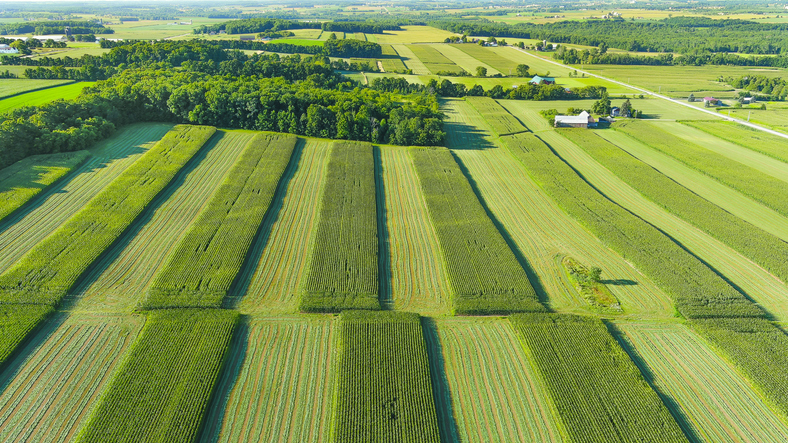 Retirement planning
College funding
Estate planning and asset management
401(k) plans and pension rollovers
Insurance planning
Long-term health care
Mutual funds and annuities
Stocks and bonds
Life insurance
Representatives of Forte Financial Advisors will work with you at no charge to create a personal financial blueprint that you can follow to work toward your financial goals. Consider taking advantage of this service today! Call Forte Financial Advisors at 262-673-8926 to schedule an appointment.